Stunning, professional Websites

We always deliver outstanding results for our clients
Providing all the services you need
If you are looking to conquer your industry, SEO is the route for you. Get the people looking for your services to your website by ensuring that they have the best user experience possible.
Looking to improve your businesses image online? We can re-design and develop a brand new look for your business. If done correctly this could lead to an increase in traffic and sales.
Using paid ads is the fastest way we can start to gain traffic from search engines. We can show your brand or products at the top of Google and Bing search results for selected keywords.
Trying to increase brand or product awareness to target customers? You can choose your perfect demographics and show them professionally designed ads as they scroll through social media.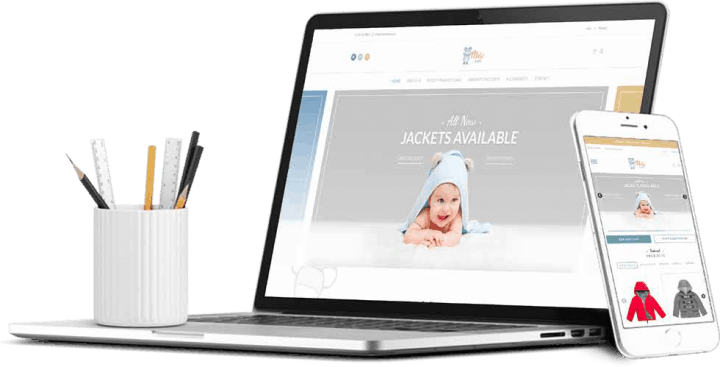 AMS designs custom websites for companies across the UK and beyond.
We have an extensive web design client base with a great range of companies which we've designed websites for. Providing website hosting, website maintenance, email accounts, and website search engine submissions.

Are you looking for a new website or help from a web designer and WordPress specialist?
We can provide help if your current web designer has ceased trading or just disappeared (You'd be surprised at how often this happens). You might be having problems with website maintenance or WordPress updates, domain names or your website hosting accounts.
We always create a full back-up before any updates or maintenance is started on your website.
We've been trading for over 5 years now and have over 100 active and happy clients.
AMS can offer a wide range of web design packages to fit any budget. We design clean professional websites which work perfect with search engines. We really enjoy our web design work and look forward to working with you too!
Get In touch to see some of our recent work and view our testimonials.