Get your business found online with AMS

We always deliver outstanding results for our clients
Providing all the services you need
If you are looking to conquer your industry,
SEO
is the route for you. Get the people looking for your services to your website by ensuring that they have the best user experience possible.
Looking to improve your businesses image online? We can
re-design
and develop a brand new look for your business. If done correctly this could lead to an increase in traffic and sales.
Using paid
ads
is the fastest way we can start to gain traffic from search engines. We can show your brand or products at the top of Google and Bing search results for selected keywords.
Trying to increase brand or product awareness to target customers? You can choose your perfect demographics and show them professionally designed ads as they scroll through
social media
.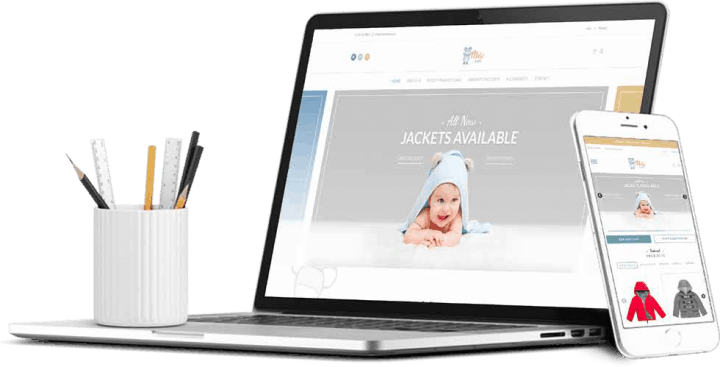 We are a one-stop digital company that specialises in Web Design & Services, SEO, Google My Business (GMB) and Social Media Management. We bring ideas to life. Do you have an idea you need to launch? Or would you like to grow your existing business? Then get in touch with us today. We've helped many businesses over the years from one-man bands through to national enterprises.
Between the team, we have over 15 years experience and have served hundreds of clients.

It's no good having a great looking
website
if no one can find it. This is why at AMS we work hard to ensure our clients achieve the search rankings they need to succeed. Using an integrated digital marketing approach, we will increase your search rankings and in turn, improve your online visibility. Delivering good on-site optimisation is just as important as the off-site optimisation and digital marketing.
Let's discuss your current online marketing activity and see where we can improve things for you. Our consultations are free and carry no obligation