Google Guaranteed Ads

We always deliver outstanding results for our clients
Providing all the services you need
If you are looking to conquer your industry,
SEO
is the route for you. Get the people looking for your services to your website by ensuring that they have the best user experience possible.
Looking to improve your businesses image online? We can
re-design
and develop a brand new look for your business. If done correctly this could lead to an increase in traffic and sales.
Using paid
ads
is the fastest way we can start to gain traffic from search engines. We can show your brand or products at the top of Google search results for selected keywords.
Trying to increase brand or product awareness to target customers? You can choose your perfect demographics and show them professionally designed ads as they scroll through
social media
.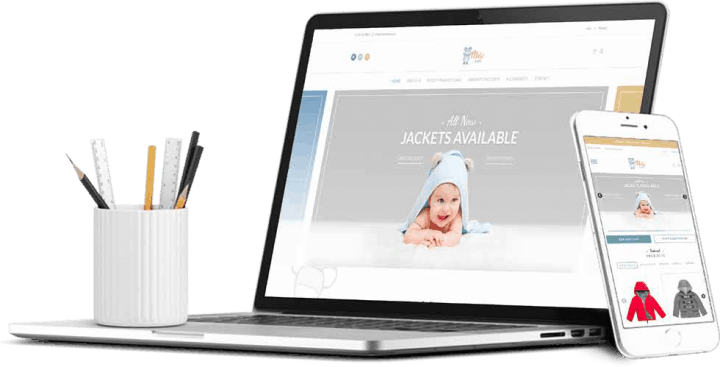 What is Google Guaranteed?

Local Services Ads (Google Guaranteed) help you connect with people who search on Google for the services that you offer. Your ads will show up for customers in your area, and you only pay if a customer contacts you directly through the ad.
When you choose AMS to help you manage your Google Guaranteed Campaigns, you are choosing a company whose only mission is to get your business the exposure and the advertising results it deserves.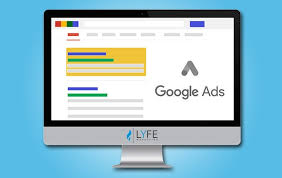 Why Choose AMS to help you with Google Guaranteed?

We take care of every crucial step in the Google Guaranteed process. Before we even set up your Google account, our team analyses keywords for your business, and then advises you on the ones that will get you the most return for your advertising budget.
This will help maximise the click-through rate, or CTR on each, giving every ad the punch it requires in order to attract potential customers.
After the adverts are completed, we then look at each campaign to see where their effectiveness can be optimised even further. This involves ongoing campaign testing, as well as keyword testing and keyword costs. However, rest assured; you will never be out of the loop as we inform all customers should any new costs for their campaigns be a possibility.
There is no reason to waste money on your Google Guaranteed campaigns when you enlist the services of AMS. Our services can also save you time; because we are advertising specialists, there is no guesswork involved with what keywords and adverts will work best. That means that you can use your free time for another aspect of your business, or simply take a well-deserved break from it all.
Our Google Guaranteed service produces and executes profitable paid marketing strategies. We use data-driven insights alongside a combination of technology and creativity to drive high performance campaigns that make a tangible difference to your bottom line.