Re-target your prospects

We always deliver outstanding results for our clients
Providing all the services you need
If you are looking to conquer your industry, SEO is the route for you. Get the people looking for your services to your website by ensuring that they have the best user experience possible.
Looking to improve your businesses image online? We can re-design and develop a brand new look for your business. If done correctly this could lead to an increase in traffic and sales.
Using paid ads is the fastest way we can start to gain traffic from search engines. We can show your brand or products at the top of Google and Bing search results for selected keywords.
Trying to increase brand or product awareness to target customers? You can choose your perfect demographics and show them professionally designed ads as they scroll through social media.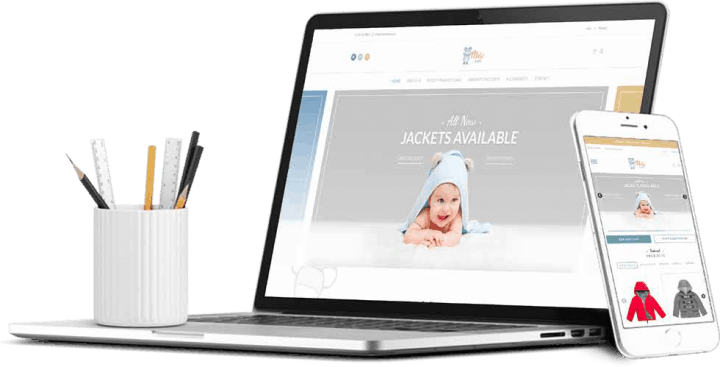 The newest area of online based digital marketing, Remarketing also known as Retargeting is the method of bringing consumers back to your website after visiting. It can be done a number of ways on a variety of platforms. Imagine visiting the BMW website because you are interested in the new 4 Series. You then go to YouTube and see an ad for the car at the side of the video you are watching. This is Remarketing using the Google network of display properties.
Google and Facebook offer very effective systems where a small piece of code or a tracking pixel is installed on your website. When a visitor is located on any of the targeted sites then your ad is served.

Work with you to install Remarketing through Facebook using your tracking pixel
Suggest types of ads to use whether text or display
Work with you on methods of targeting, on the fly, through audiences and email lists
Decide on the best bidding method for your company CPC (Cost per click), or CPM (Cost Per Thousand Clicks)