Merchant Services
Merchant services is the name used when categorising financial services intended for use by businesses.
It usually refers to merchant processing services that enables a business to accept a transaction payment through a secure (encrypted) channel using the customer's credit card or debit card. More generally, the term may include:
Credit and debit cards payment processing
Gift card and loyalty programs
Online transaction processing
Point of sale(POS) systems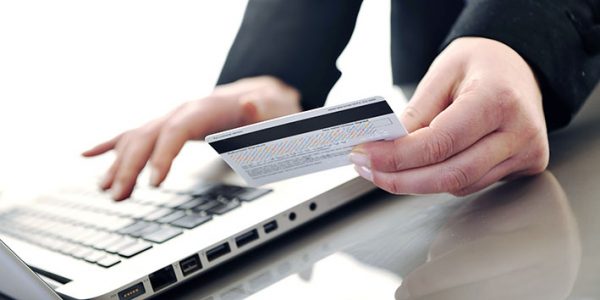 Merchant services providers typically require the merchant to have a merchant account with the provider, either directly or through a referral partner, such as banks or  service companies.
Speak to the experts
Our relation with a well established and very professional payment processing company means that your business will benefit from fantastic transaction processing rates as well as unrivalled customer services.
Talk to us today to see what we are able to do for you.
You can contact Steve McQueeney directly on 07469 768846 or steve@adv-commercial.co.uk