Getting your business online

We always deliver outstanding results for our clients
Providing all the services you need
If you are looking to conquer your industry, SEO is the route for you. Get the people looking for your services to your website by ensuring that they have the best user experience possible.
Looking to improve your businesses image online? We can re-design and develop a brand new look for your business. If done correctly this could lead to an increase in traffic and sales.
Using paid ads is the fastest way we can start to gain traffic from search engines. We can show your brand or products at the top of Google and Bing search results for selected keywords.
Trying to increase brand or product awareness to target customers? You can choose your perfect demographics and show them professionally designed ads as they scroll through social media.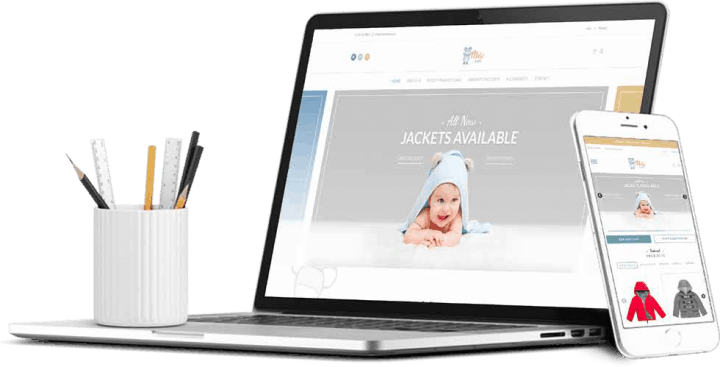 It all starts with a domain name, you can't have a website without one.
We give you the perfect package of freebies with every domain to start your online journey… all easily upgradable whenever your business is ready for a little more and with a fantastic Digital Marketing Partner like AMS there's no need for your domain to sit idle, you can start building your empire immediately!
With most of our web-based packages (such as SEO and Websites), your domain and hosting is absolutely FREE for the first year, and even when you start paying after your first 12 months, our rates are unbeatable. Couple this with 99.98% uptime and you're onto a winning formula!
Perfect for a single web site with space for thousands of images, photos and web pages, along with plenty of email boxes.
Discover today why hundreds of happy customers have made AMS the home for their web sites.