Show off your Business with copy that stands out!

We always deliver outstanding results for our clients
Providing all the services you need
If you are looking to conquer your industry, SEO is the route for you. Get the people looking for your services to your website by ensuring that they have the best user experience possible.
Looking to improve your businesses image online? We can re-design and develop a brand new look for your business. If done correctly this could lead to an increase in traffic and sales.
Using paid ads is the fastest way we can start to gain traffic from search engines. We can show your brand or products at the top of Google and Bing search results for selected keywords.
Trying to increase brand or product awareness to target customers? You can choose your perfect demographics and show them professionally designed ads as they scroll through social media.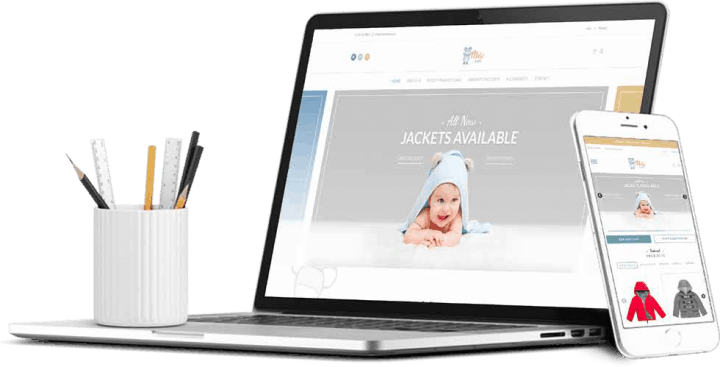 Are you looking for compelling copy? Do you have a product or service you need to sell?
We create responsive, engaging and successful copy. Here at AMS, we're passionate about helping businesses succeed and we are certain we can help grow and add value to your business.
We've helped many businesses along the way, from small local sole traders to nationwide enterprises.

Some Key Features of our copywriting services:

Optimised for SEO
We create copy around specific keywords to boost your SEO and organic traffic.
Compelling Copy
Our copy helps sell your product or service and entices visitors to convert.
Correct Tone
Whether you're in the professional services industry or building trade, we'll find the right tone for your audience.
Right Word Count
We'll choose the right word count to help you rank for your keywords.
Concise Grammar
Don't worry if English isn't your strength. We'll display your business in the best possible light.
Professional Content
Stand out from the crowd with professionally written content. Show off your brand.