Business Data
Business data usually refers to the information about people, places, things, and events in relation to operating a business.
It is a must that serious businesses need to consider using business intelligence and data.  It is very important to gather business data and base an organisation's decision on the statistical report to get precise decisions on how to move the company forward for sustainability.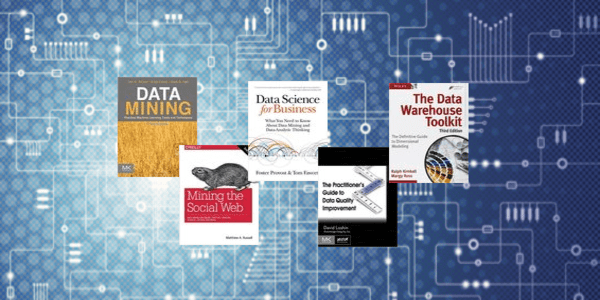 Knowledge is power
Knowing things about people and their buying behaviours can make a company generate very important business data.  For instance, statisticians and market researches know that certain age groups have unique buying habits.  Races and people from different demographics locations also have buying patterns of their own so gathering these information in one business database can be a good way to future target marketing.
Through our favourable relationship with a service centric data supplier, we can assist in helping you achieve your goals where business intelligence is concerned. This will help you grow your business, client base and your reputation on the whole. In today's fast moving world, accurate and up to date business data is an absolute must.
Contact us today for a no obligation discussion regards your requirements.
You can contact Steve McQueeney directly on 07469 768846 or steve@adv-commercial.co.uk